Let's first look at February's goals. I had a few I wanted to complete, or improve on. First one was to exercise more. I don't know if it was more as in more intense, but I did do yoga every day. I was on sick leave for half of February already because of an issue with my leg so wasn't much else I could do. I'm not sure if I'll be able to work out too much more in March if I'm gonna go through some medical procedures, and my sick leave got extended until at least 18th of March.
The second was to read more. I finished a book, at least! And started a couple more. I have mostly worked on my blog this month, making pinterest graphics and cleaning up/deleting old posts I haven't been happy with. This month I'll aim to maybe finish two books? Double my score, right? If I don't succeed, at least I have tried! Any pages read is an improvement anyways.
Then we had this one, which was to apply for a bachelor's program. I did! So now I just have to wait until July when they sent out responses to all of the applications. Going to be a long and dreadful wait.
I was very pleased to complete most of my goals for the previous month. This month isn't as eventful, sadly. Lot's of medical stuff.
Undergo surgery. I have an 18 year old permanent injury in my leg with a chronic open wound. They've finally decided that I should get surgery to try to close the wound for good, hopefully I'll be able to do so in March to get it over with. Would save me lots of money on medical supplies. And it would save a lot of pain and stress over treating the wound, it takes up a lot of my time and hinders me from doing a lot of things.
Prepare for uni life. I applied for a "International communication and translation" course, so I need to brush up on my English grammar and whatnot. I'm glad I kept my old textbooks because they will be very helpful. I have been reading through them and doing the exercises now and then for the past few weeks and I hope I can continue at the same pace. I really hope I'll get accepted into uni, I really need it now.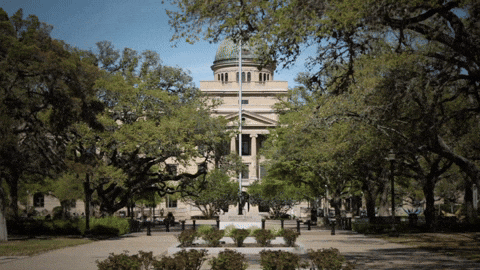 Save at least a little bit of money. I always try my best to save, but with a lot of unexpected expenses it can be difficult. I will try my best to stay in the black and not in the red though, having debt is the worst feeling.
This month's goals post is short, but sweet. Do you have any goals for this month? Or any resolutions you have succeeded at yet? 
Pin it: