I'm not sure if I would have enough to write if I just chose one holiday, so I will do more than one! Let's start out with the one coming up first.
Halloween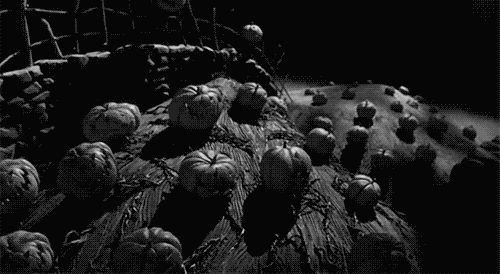 Dressing up! This is obviously the favorite thing for most people. I love being able to dress up as pretty much whatever I want, it's nice to take a break from my regular appearance.
The social aspect. People come together, drink, go trick or treating, eat candy and generally have a good time.
The spookiness. I don't really enjoy being scared, but I do like an eerie vibe. I guess I like creepy things more than downright scary things.
Christmas

Buying presents. I loooove buying presents for people. I love watching people open presents. The looks on their faces just fills me with so much joy.
Baking. I love to bake, and making your own Christmas yummies feels extra special. I especially enjoy baking gingerbread cookies.
Decorating. Decorating trees, decorating my home, anything that can be decorated will be. It just makes my home so cozy.
Cooking. Christmas food is the best food. It's so savory and you feel full for ages afterwards. I always get so sleepy after Christmas dinner because I'm so full and my body just shuts down in the best kind of way.
Decorating the Christmas tree.
Seeing family that you probably don't see as often. Christmas really is a time for family to come together.
Opening presents. I'm sure everyone loves doing that! I hate receiving them, but I love opening them, it's really weird.
New years
Fireworks. They're just so beautiful to look at. Could definitely be less noisy, my cats are always freaking out but, yeah, pretty.
Spending time with loved ones while counting down until midnight. It's funny that we do, because nothing feels different once the clock strikes twelve.
The new years dinner. People always plan these extravagant dinner parties and I love it so much.
Easter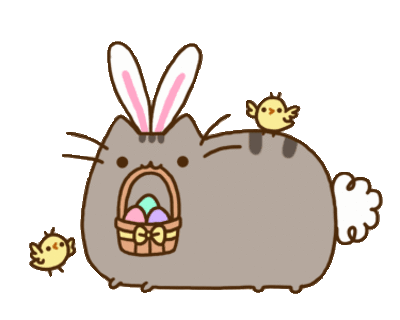 Decorating Easter eggs. Painting, dyeing, gluing stuff onto them. Anything is really fun, especially if you have someone younger to do it with. Nothing wrong with painting them by yourself though!
Setting up and planning Easter egg hunts for the younger ones! There's no kids left in my family, they all grew up so can't do that much anymore, I really miss it!
Watching old cartoons on the tv. During most holidays they send old special episodes, or create shows just for that holiday. It's nice to have something to wake up to every day.
There, that's some of my favorite things about the holidays. Someone is probably going to say that I missed Thanksgiving and other holidays, but they are not really a thing here in Norway.  What is your favorite things about the holidays?